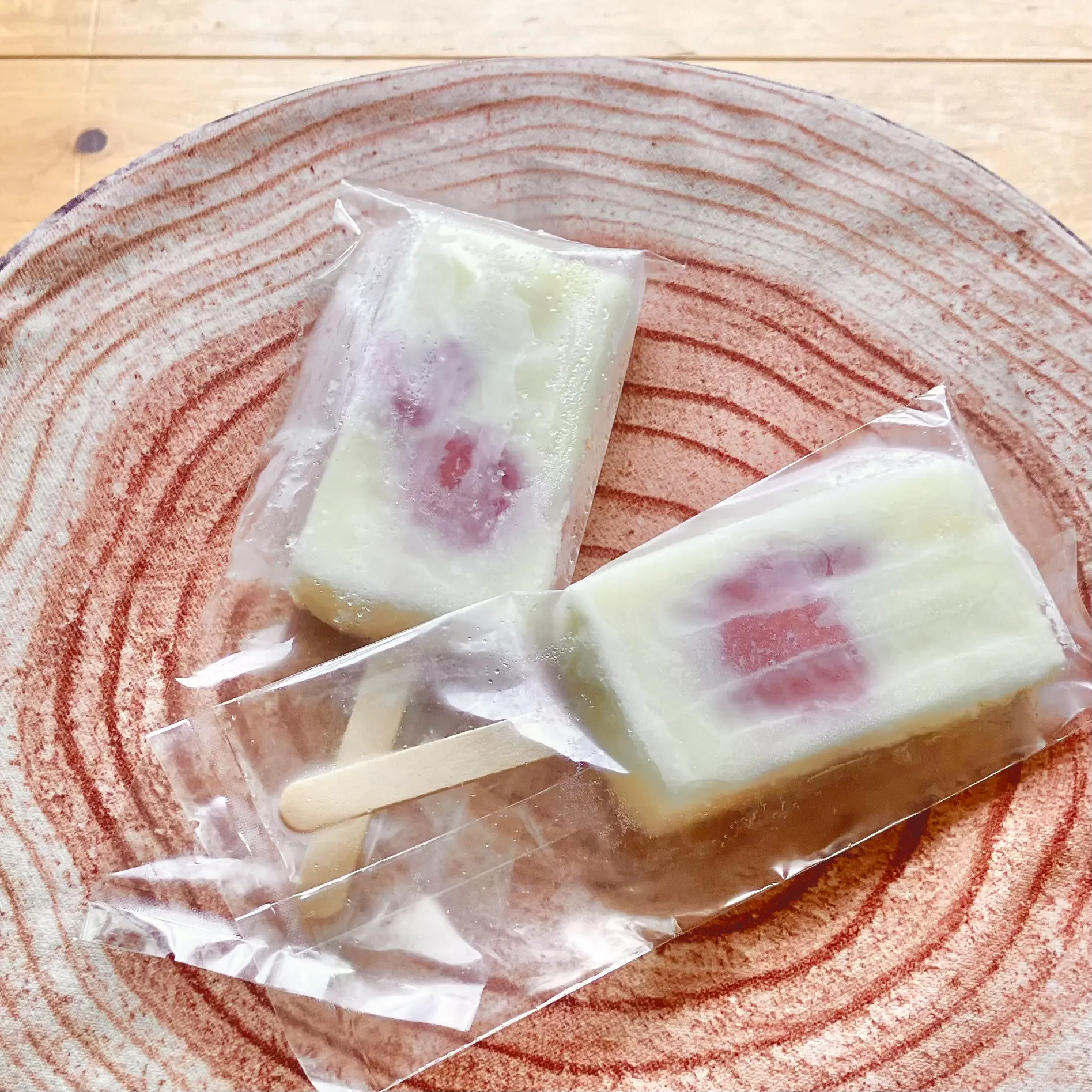 In Ukiha Kojio no Akari, we will resume the gift of strawberry ice bar from July 1st.
This is a gift from our inn to our customers. Thank you for your continued patronage of Ukiha Kojio no Akari.
We will prepare ice bars for the number of people you have reserved in the freezer, so please enjoy them.